Don't risk rejection because of typographical errors, poor formatting, or convoluted jargon!
With our experience in academia,  including (but not limited to) cancer biology, epigenetics, pharmacology, and cell biology, our company is uniquely positioned to assist scholars in numerous biomedical research fields.
Bioscience Advising will not only edit your work from a grammatical sense, but will also provide feedback on structure, scientific logic, and content, providing your work the best possible chance of publication in peer-reviewed journals of your choice.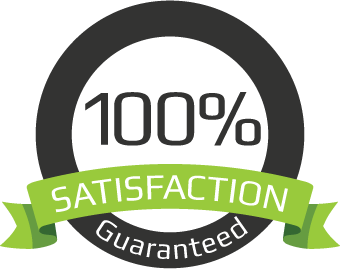 Examples of Our Editing Services Include:
Line-by-line editing of journal manuscripts, research funding applications, dissertations, and clinical case reports.
Proofreading of research papers and manuscripts, whether first or final draft.
Comprehensive review and revision of works previously rejected for publishing.
Creation of verbal bioscientific presentations (e.g., posters, seminars, etc.) based on published research for audiences ranging from laypersons to highly accomplished research specialists (in distinct disciplines).
Standard Editing Packages or Customized Editing Services
Our standard packages include either full preparation and creation or simple editing and submission services based on your project's individual needs.
If your budget is limited, we can provide customized a la carte services ranging from basic grammar and "fine-tuning" of documents for clarity and flow to exhaustive scientific critiquing and in-depth revisions or rebuttals for previously declined submissions.
Contact us to discuss your custom editing package.
Our Satisfaction Guarantee
If you are not satisfied with our work, we provide a full cost refund (prior to journal or grant application review). Payments for all services are billed 50 percent upfront and the remaining balance is billed upon completion of the documents.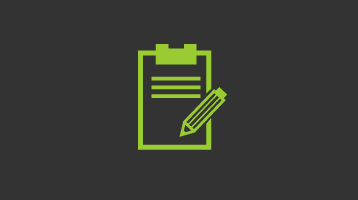 Grant Application Editing
Our grant application editing packages include three different levels with varying editing and development processes included in each.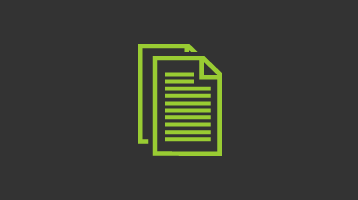 Full Manuscript Editing
Journal manuscript editing and development packages includes an optional exhaustive peer review.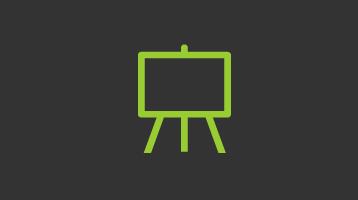 Poster Presentation
Poster presentation editing and development includes different tiers for poster size, presentation length, and custom figures.
We offer advanced editing of seminar and lecture slide decks or notes for teachers in scientific fields of study. Packages are charged by the slide or per presentation.