Our grant application editing packages include three different levels with varying editing and development processes included in each.
The "basic" package consists of grammar editing, editing for "flow" and "readability," and abstract and narrative (if applicable) preparation, formatted for your targeted funding agency. The "intermediate" package includes abstract and narrative preparation/editing, editing or formulation of the specific aims page, editing of the "research approach" section as to best convey how the proposed experiments "tie together" the specific aims and address the overall hypothesis, and a limited scientific (peer) review. Finally, the "advanced" bundle consists of all the items of the basic and intermediate offerings, with the addition of extensive scientific (peer) review, full evaluation of specific aims, and their potential pitfalls, alternative strategies, and benchmarks, letters of support, and if needed, custom figure creation.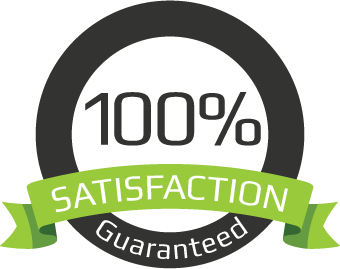 Complete grant application preparation is also available.
Basic Grant Editing Services
Regular rate (4-6 work days) $0.11/word
Express rate (2-3 work days) $0.14/word
Basic editing
Structuring for clarity and logic
Narrative and summary development
Preliminary study inclusion
Formatting for specific funding agency
Medical proofreading
Intermediate Grant Editing
Regular rate (4-6 work days) $0.14/word
Express rate (2-3 work days) $0.17/word
All Basic services
Research strategy development
Reformatting of scientific figures
Reformatting for specific funding agency standards
Reference checking and standardization
Thorough review of scientific significance
Proofreading services reviews
Advanced Grant Review
Regular rate (4-6 work days) $0.17/word
Express rate (2-3 work days) $0.20/word
All Basic and Intermediate services
Extensive editing
Extensive structuring for clarity and logic
Custom figure creation
Scientific critique
Extensive reference checking and standardization
Extensive review of scientific significance
Medical editing services