As an experienced academic and member of the bioscience research community, Dr. Curt Balch (Founder and COO of Bioscience Advising) understands the specific challenges facing research scientists and faculty. With pressure to receive high teaching evaluations, publish research, and apply for grant funding, many academics find themselves struggling to efficiently allocate their time between tasks.
Through our professional proofreading services, Bioscience Advising seeks to make these tasks easier for those in the academic community.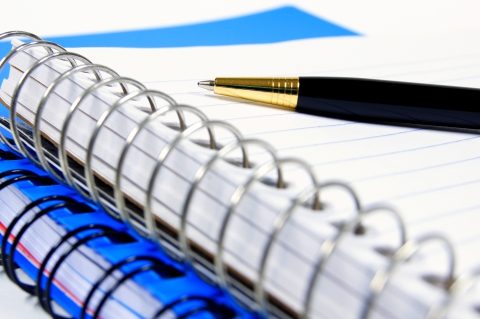 With a long track records of getting published and gaining funding awards for their own independent research, Bioscience Advising associates are intimately familiar with the peer-review process and what it takes to earn grant funding. Proofreading services from Bioscience Advising allow you to submit research to journals and apply for grants with confidence.
Bioscience Advising is available to provide comprehensive proofreading services for a variety of scientific and medical writing, including
Journal Manuscripts
Research Funding Applications
Grant Applications
Dissertations
Clinical Case Reports
Bioscientific Presentations (posters, seminars, etc.)
See a full list of topics in which we have expertise.
Whether it's your first draft or your final copy, proofreading and editing from Bioscience Advising will ensure that your writing is error-free, professionally-worded, and compelling.
What's Involved In Professional Proofreading?
When you hire Bioscience Advising for proofreading services, rest assured that your research writing will be in good hands. We'll take the time to give each and every paragraph our full attention, looking for errors, omissions, failure to follow submission/application guidelines, and result accuracy.
We understand the robust review process for both grants and academic publications, and will do everything within our power to ensure that your document is accepted.
Remember, if you aren't happy with our work as a first-time customer, you don't have to pay.
Please click here or call us at (734) 334-6722 to schedule a free and confidential consultation.