Dissertation Editing Services
One of the most daunting tasks to a PhD candidate is the preparation and editing of their dissertation. While most PhD programs now allow publications as dissertation chapters, the ≥ 3 remaining chapters (e.g., introduction, rationale, conclusions, etc.) typically exceed 100 pages. This dissertation must again be proofread multiple times, consisting again of several hours per edit. Most writing experts suggest "taking a break" from editing a dissertation. However, requesting a colleague to thoroughly edit the document is a substantial request, requiring a major time burden. For this purpose, dissertation editing services can be quite valuable. Of these, there are many options, based on your budget and desired final document. For example, many inexpensive "professional editing services" may edit for spelling, punctuation, and basic grammar. This type of editing is sometimes termed "content editing," but is better known as "copyediting" or "mechanical editing." For printed materials, copyediting precedes typesetting, prior to the final step of "professional proofreading." Online, copyediting refers to the text content of web pages. However, mechanical editing rarely involves processes beyond spelling and correction of glaring grammar errors.
Many dissertation editing services offer a package consisting only of copyediting. Copyediting typically costs $0.06 – $0.12 per word, for a turnaround time of 5 – 10 business days. For example the cost for a 5000-page document would be $200 - $300. Keep in mind, however, that this service merely corrects typographical errors and basic grammar.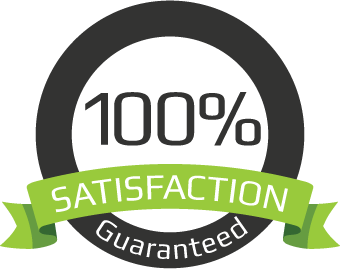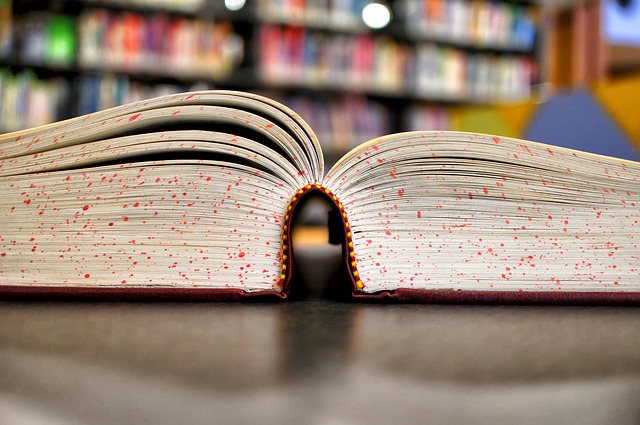 Besides mere copywriting, most of the above mentioned editing services offer some combination of mechanical and "substantive" editing (see below). Moreover, as many dissertation theses exceed 10,000 words, most writing services require a customized estimate, that may be on the upper end of this price range.
In addition to copy writing (mechanical editing), many dissertation editing services offer 3-4 packages with distinct levels of "substantive editing." Editing level offerings are often something along the lines of "basic," "intermediate," and "advanced" packages. Substantive editing significantly supersedes mechanical editing, including high levels of editing rigor, consistency of verbiage, maximizing impact, word choice, and academic editing. Even more rigorous processes include maximizing clarity and "flow" of the narrative, reduction or addition of words, paragraph restructuring, evaluation of figures/figure legends, and "fact checking." However, while most dissertation editing services offer various combinations of these attributes, usually at three different price levels, it is unusual that even the most advanced service (and costly) packages include all of these, although additional services may be available "ala carte." Taken together, these manipulations (if performed properly) greatly enhance the "readability," and effective communication of the material, to the intended audience. This level of editing generally costs, at minimum, $100/hour, again with a turnaround of at least ten business days. Similar to mechanical editing, these services generally require customized estimates for documents exceeding 10,000 words (often with additional costs).
Another avenue is direct hiring of a freelance scientific writer. There are several websites like this that offer a wide repertoire of science writers, skilled in specific academic research specialties. However, these freelance writers vary greatly in their science subspecialties, and one would be wise to check the references of these writers. In addition, the fees for these freelancers vary widely, generally from $40-$120/hour. 
Many scientific editing services truthfully claim their editors to be scientists, skilled in scientific writing, and offer substantive editing in a scientific format. However, dissertations are not generally critiqued for scientific merit (commonly referred to as "peer review" in academic circles). While rarely, scientific writing companies outsource such review services, these are generally "stand-alone" services. For example, some of these companies offer scientific review for a flat fee of $650, with a turnaround of two weeks. These costs, however, are in addition to document editing (performed elsewhere), resulting in total dissertation expenses well exceeding $1000-$2000.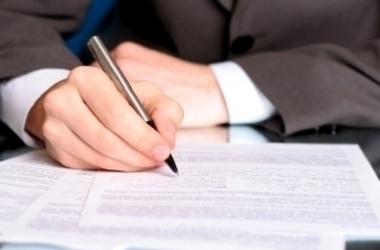 At Bioscience Advising, we offer "one stop shopping" for numerous editing services, including dissertation editing (in addition to manuscript editing services), incorporating all of the attributes described above (substantive editing, with assessment of scientific merit) for $70/hour for dissertations, up to 15,000 words, and reduced to $65/hour for longer documents. If you believe those rates are unachievable, we ask that you contact us anyhow, as we can often, on a case-by-case basis, work with various clients (particularly, PhD students paying "out-of-pocket") to establish a plan or price that is mutually acceptable.
To avoid miscommunications, we greatly prefer to confer with our clients prior to the commencement of editing, to establish that we "are on the same page" with regard to your preferences in style, experimental performance, interpretation of your findings. This desired communication can be via e-mail, but more preferably, telephone or videoconference; we also request updated feedback as the editing proceeds. A delivery time of ten business days is generally requested. This includes what we believe to be a "complete" editing job of your dissertation, well communicable to your committee members, a strong basis for your oral dissertation presentation (many figures can be used for slides), as well as "publishable."
Taken together, there are many options for editing dissertations, based on your time, budget, and desired quality of outcome. Of course, having a faculty member review it (as a favor) would be the most inexpensive option. However, due to the amount of time and intellectual effort required, this is a tall order, and everyday distractions could (of course, unintentionally) compromise the rigor of your colleague's editing.